Homepage
FREE SHIPPING ON ALL U.S. ORDERS
The heart and soul of the company is our stylish changing towels. Designed to be a little roomier and longer, to provide privacy in public, for a better changing experience. They are ethically handmade in San Francisco, CA for you!
---
Introducing our soy wax candles. Ethically hand poured in small batches to ensure the highest quality. Non-toxic, recyclable and come in a variety of scents.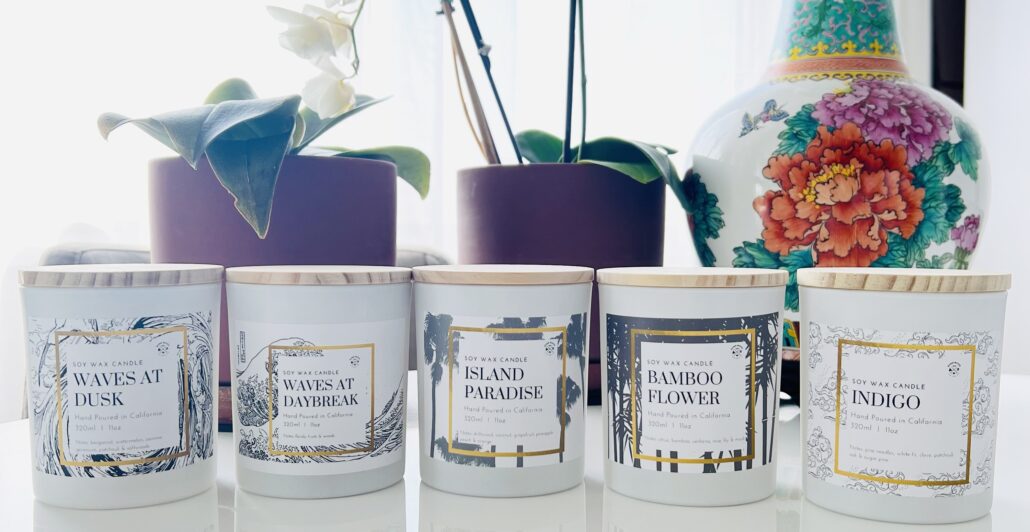 ---
Additional tools you'll find useful. These make great gifts or add-ons for the adventurer in your life.
---
Showing 1–12 of 20 results